Family owned and operated for 72 years, Roll-O-Matic has resided in the same building in a residential area of Port Washington since its founding.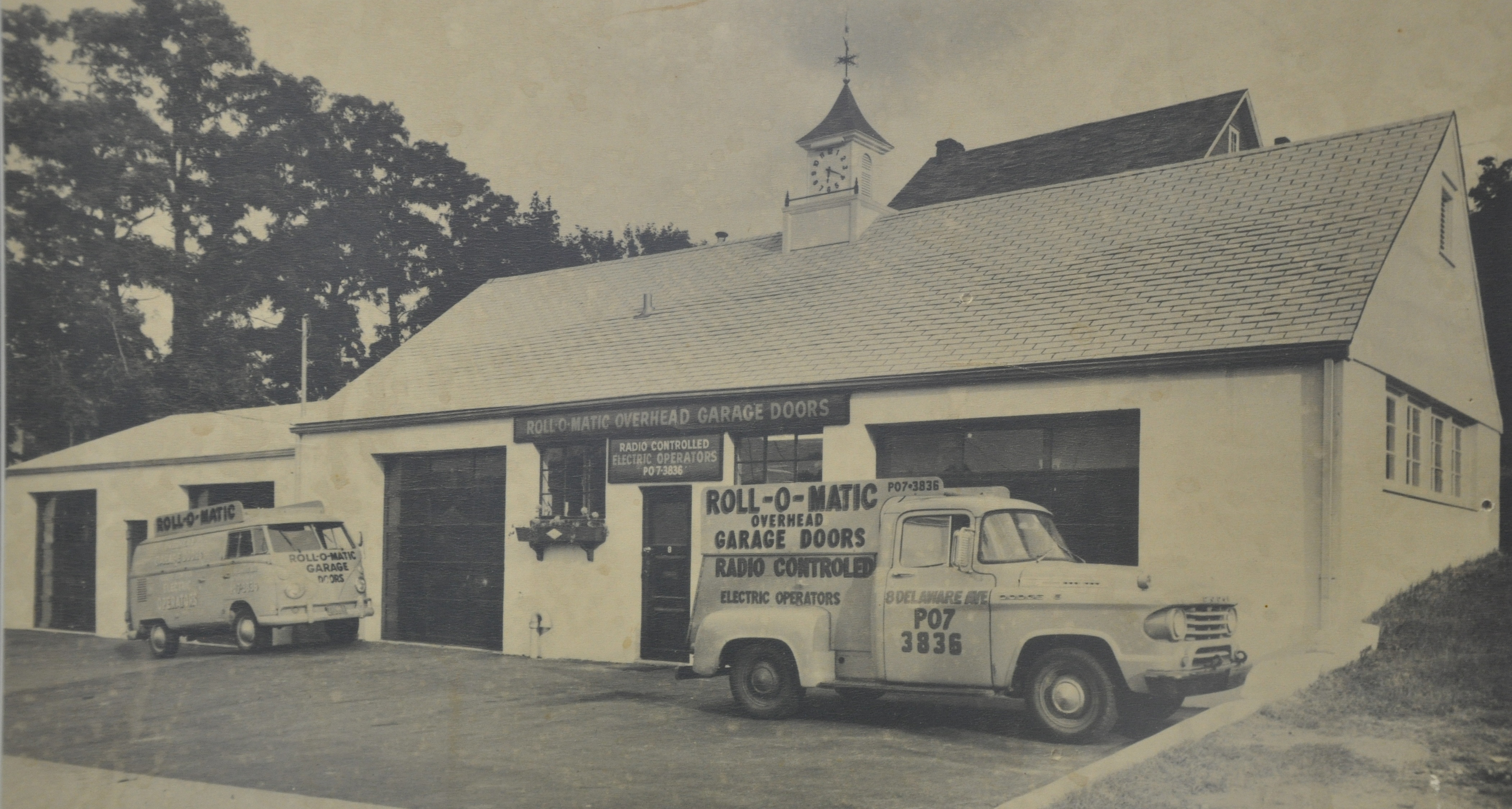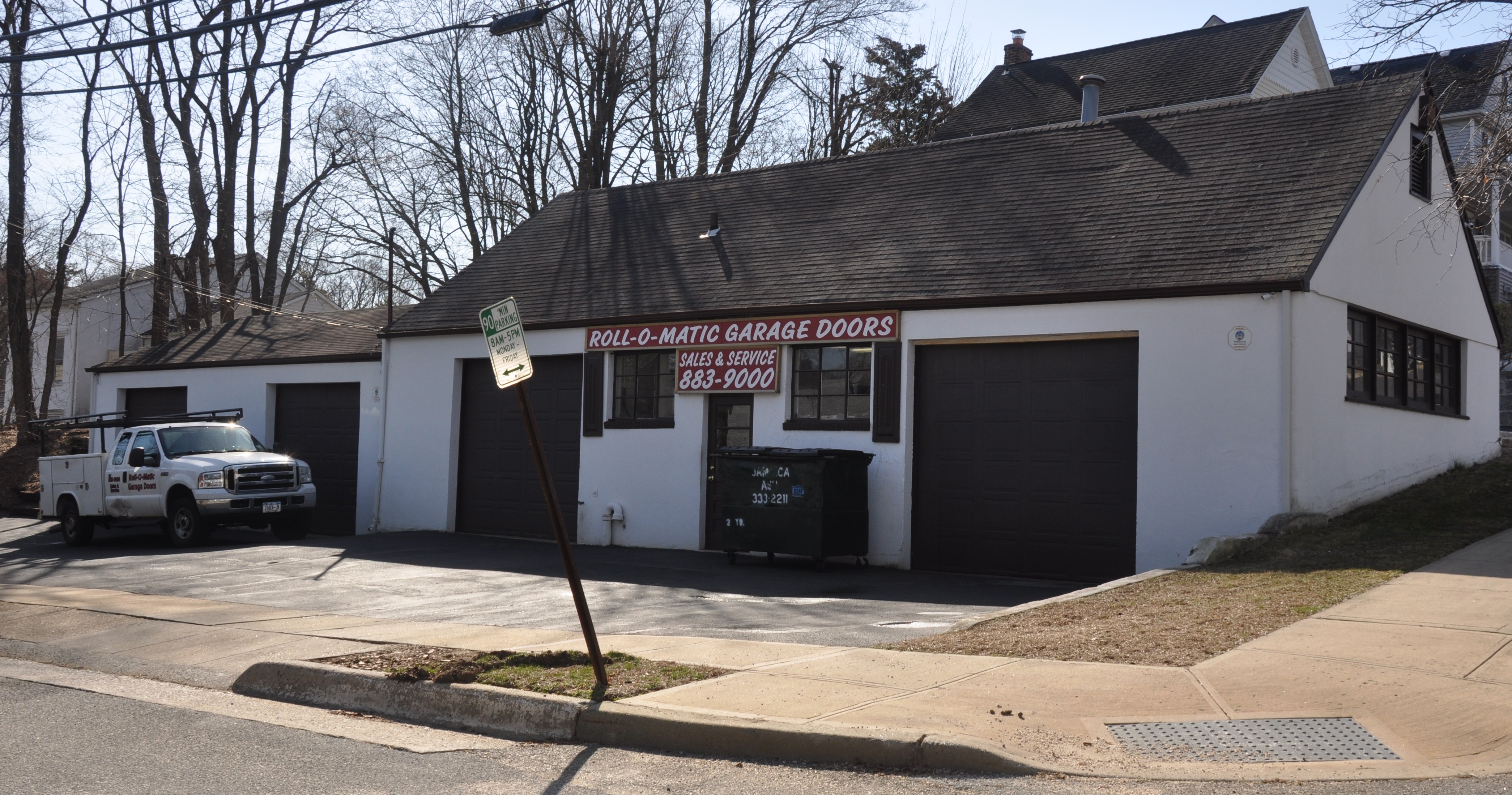 John Catapano began working at Roll-O-Matic in 1991, a hard-working 23 year old young man looking to "learn the ropes" in a new career. By 2004 John's excellent workmanship and work ethics earned him the opportunity to purchase the business from his employer (and by then friend and father-figure), Joseph Gunther. Gena left her job in the financial industry to join forces with John in running Roll-O-Matic, and for the first time in its history the company became a husband and wife team.
Our guiding principle has always been to treat our customers with respect and to serve them to the best of our ability. We don't "upsell" our customers with products they don't need, or tell them something has to be replaced when it doesn't. Our business thrives because we consistently offer outstanding work at fair prices, in a helpful and respectful manner. Roll-O-Matic's longevity and our high level of repeat and referral business is our ultimate testimonial.